Twitter, is perhaps the simplest social media platform. It's unique as well, beacuse of the 140 character rule, which allows a users to express whatever they want in 140 characters only. Text, Photos, Vidoes, Tags, Hnadles, Quoted Tweets etc all of them, were counter in the 140 characters.
Now as the competition grows tougher between the social media giants, and in an effort to increase the number of users, Twitter had announced in May that it will be rolling out updates, relaxing the 140 character limiter, a little. It was made clear that the 140 rule is there to stay, slight modifications, are being made to give a better experience to the user. The following relaxations will be given:
– Replies (@names) shall not be counted in 140 characters
– If a new tweet starts with @name, it will go to all your followers. You dont have to use ".@name" to make that happen.
– Attachments such as Photos, GIFs, videos, Polls, Live Videos (with help of periscope) etc will also not be counted in the 140 characters.
– Quoted Tweets will also not be counted in the characters.
– There will "Quote Tweet or Retweet your own tweet yourself." Option.
It was scheduled to release in September, as per some articles that i have read, its already launched, but still it has not been activated on my Andriod (Latest Oxygen Os on One Plus 3).I updated the app today, so just waiting for the features to be activated.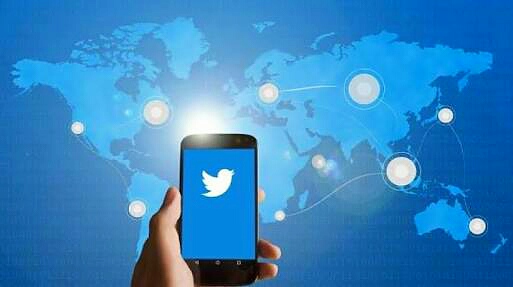 Happy Tweeting…
Cheers
YC