In this information age, social media has become a parallel life led by majority of the individuals across the globe. Millions of videos, images, billions of characters of text and much more is begin shared by users every day. This has given rise to a new Multi-Billion Dollar Industry which focuses on content creation. Demand of professionals in Creative content Writing, graphic designing, video editing etc have gained a lot momentum, with a huge scope to further growth. We can expect a further increase in these areas as Facebook Camera Effects platform takes momentum.
Users have been sharing these contents created by the professionals in various forms. But, a need for personalization is always felt by the users. Limitation is the knowledge & skills of various graphics / video editing software.
Social Media platforms are playing their part in giving users additional features in their apps or site, so that they can create more attractive & personalized content. Facebook recently has added a "Camera Effects" feature on their Mobile App, which will enable the user to click photographs with "Augmented Reality Effects". Currently this Facebook feature has limited options, but this platform is open for Developers to contribute more filters and layouts. Hence we can expect more options / filters in the near future, with the army of outside developers on Facebook gear up.
This is the first such integration by any Social Media platform and is really fun to use. To use the feature, you need to have the app updated and then at the home screen on your mobile phone, just swipe right as show in the screen shot below.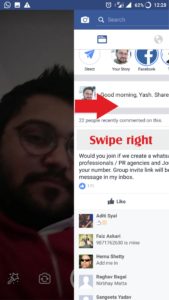 Once you swipe right, the Facebook Camera Effects will give various options for you to click creative photographs. Below are screen shots of few things you can do with this option.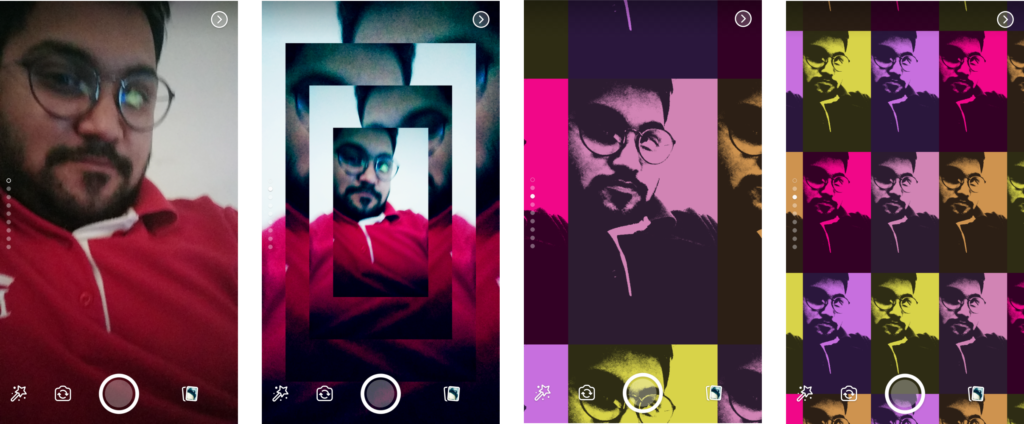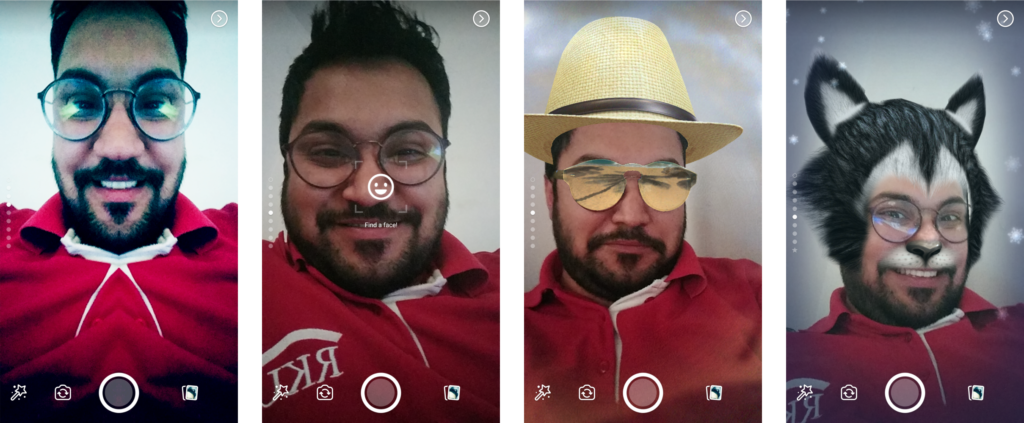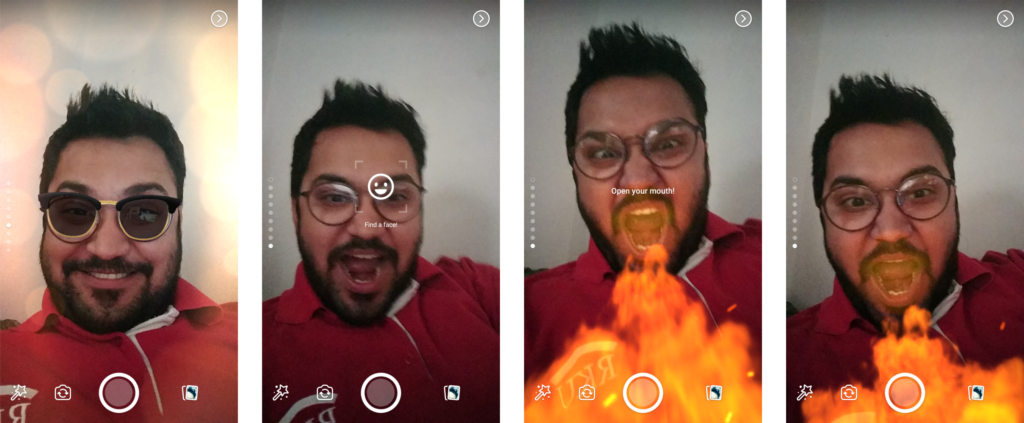 Developers can read more about Facebook Camera Effects by Visiting Here
Mark Zuckerberg, recently unvield the Facebook Camera Effects and said that they are making Camera, the first augmented reality platform, because stylish and affordable AR Glasses are years away. Following are a few images from Facebook's F8 Conference, where this announcement was made.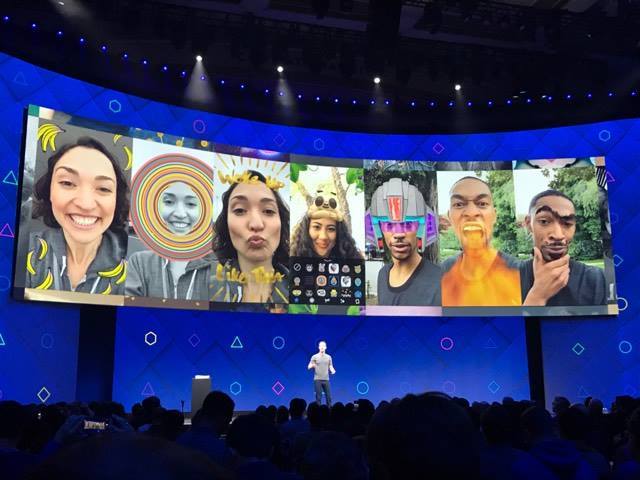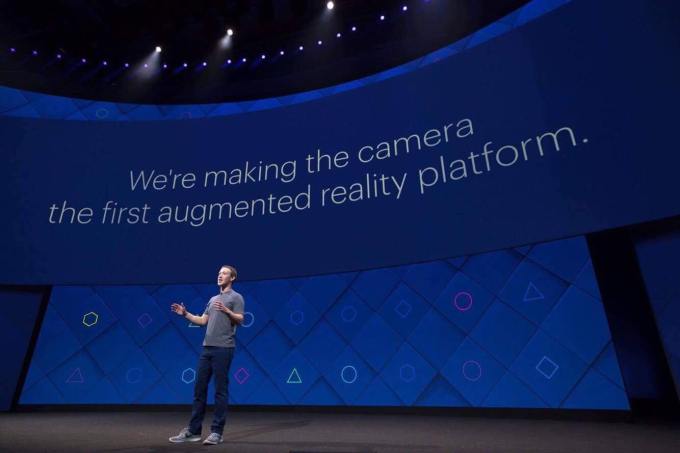 From the user perspective, we would be love using Facebook even more as these technological advances, give us experiences, like never before.
Cheers,
YC